Outdoor Tourism Observatory Report
Between 45 and 49 million travellers – 55% of which are Italians – will choose outdoor facilities for their holidays in Italy this summer. On the plus side, the overall figure is positive according to forecasts for the national sector in the fifth edition of Osservatorio del Turismo Outdoor, created by Human Company in collaboration with THRENDS, a company specialising in analysis and strategies in the Tourism & Hospitality sector.

Two scenarios for the outdoors
Starting from the situation analysis with regard to restrictions and vaccinations in the main incoming markets and using Istat data for the three-year period 2017-2019 as a reference for the sector's history – which recorded an average of approximately 81 million visits and an expenditure value of 4.3 billion euros in the pre-Covid period – the report suggests two possible scenarios for outdoor tourism: in the "best case" scenario, with a relaxation of restrictions from 30 April, the total loss of spending in the Italian sector would amount to 435 million euros with 49 million visitors, while in the "worst case" scenario, if restrictions were to continue until 30 May, the loss would reach 686 million euros and 45 million visitors.

The best scenario for visitors from the top 5 foreign markets (Germany, the Netherlands, Switzerland, Austria and France) shows a contained loss of between -19% and -29%, while the domestic market stands at -3.2%. On the other hand, the worst scenario estimates a reduction in foreign visitors ranging from -27% for Germany and Austria to -34% for the Netherlands, with the Italian market registering a decline of -13.8%. The main evidence shows that, contrary to the pre-Covid period, the decrease in Italian demand is still lower than that from abroad, suggesting a full return of the domestic market in August and September to historical levels in the best-case scenario.

Outdoor Tourism Observatory Report
Patronage
Main Partner

Scientific Partner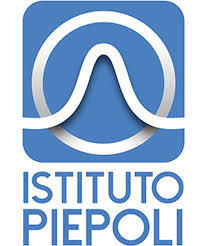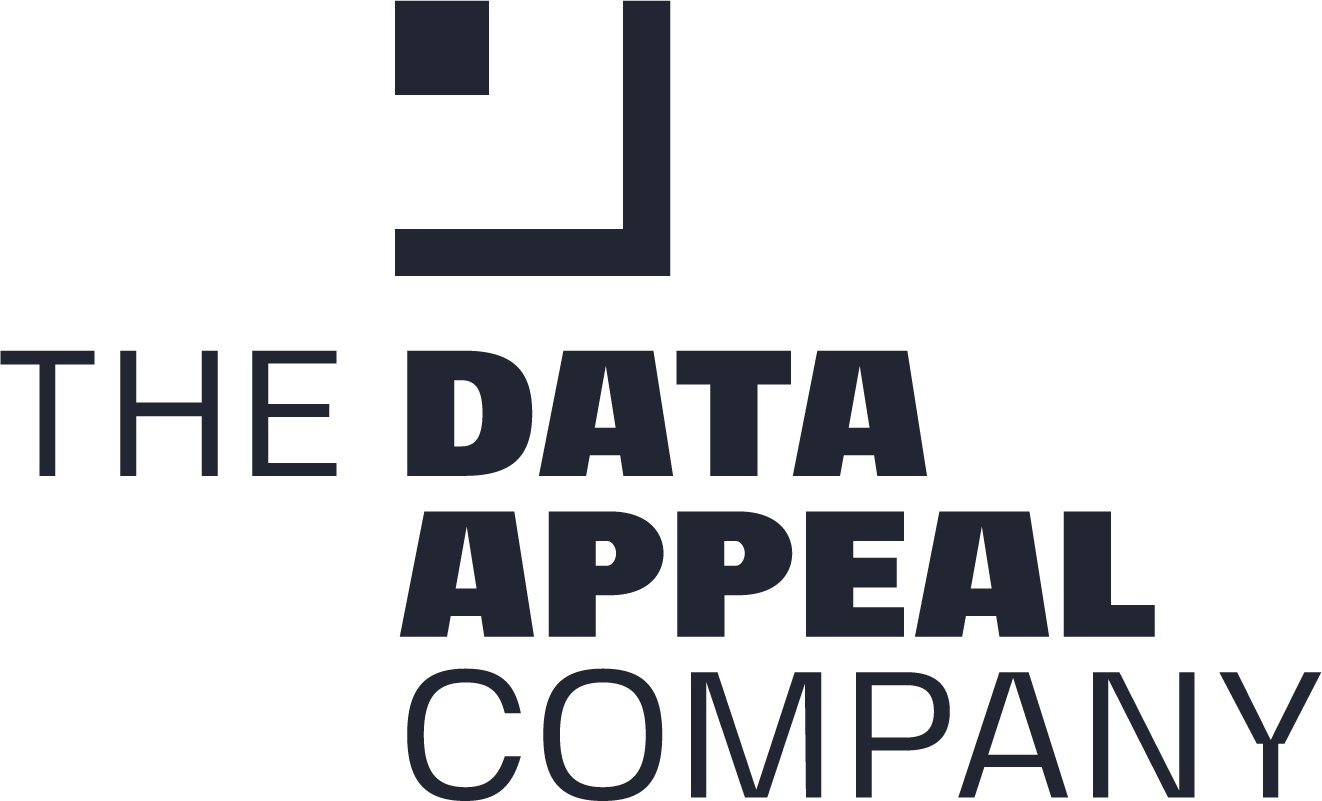 Media Partners


Supporting Partner