Outdoor Tourism Observatory Report
The last year has been a dramatic one for the tourism industry, although the easing of restrictions during the summer months of 2020 saved part of the season. In this scenario, which involved new elements such as proximity, almost exclusively domestic tourism and a last-second booking window, the outdoor sector has shown a good resilience despite the declining figures, also supported by its intrinsic characteristics: the flexibility of the solutions, the sustainability of the expenditure, the contact with nature and safety.
And for the summer of 2021?
Measuring the dimensions of this tourism segment is the latest Open Air Tourism Observatory commissioned to the Piepoli Institute by Enit-National Tourism Agency and Human Company, a Florentine group leader in Italy in open-air hospitality. Carried out in June with a qualitative-quantitative method on a representative sample of the Italian population, the research investigated the outdoor holidays of the last year, the changes induced by the pandemic, the forecasts of outdoor stays for summer 2021 and influence of the vaccination campaign on the upcoming summer holidays.
According to the survey carried out by Enit - the National Tourism Agency and the Human Company, a leading group in Italy in open-air hospitality in collaboration with Istituto Piepoli, the outdoors is confirmed as a consolidated trend in summer 2021.
Of the estimated trips in 2020, 23% were outdoor:
• Covid effect: in the last year almost one in two Italians has changed their holiday plans, and 16% have canceled them
• Summer 2021: one out of two Italians has planned a holiday, and a quarter of these plan an outdoor holiday
• Young people and couples: the profile of the new outdoor tourist
• Sicily, Sardinia and Liguria are the top destinations in Italy
• Vaccination campaign effect: nine out of ten outdoor tourists willing to book
Outdoor Tourism Observatory Report
Patronage
Main Partner

Scientific Partner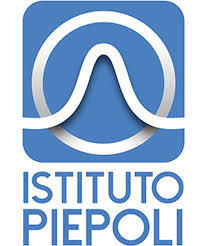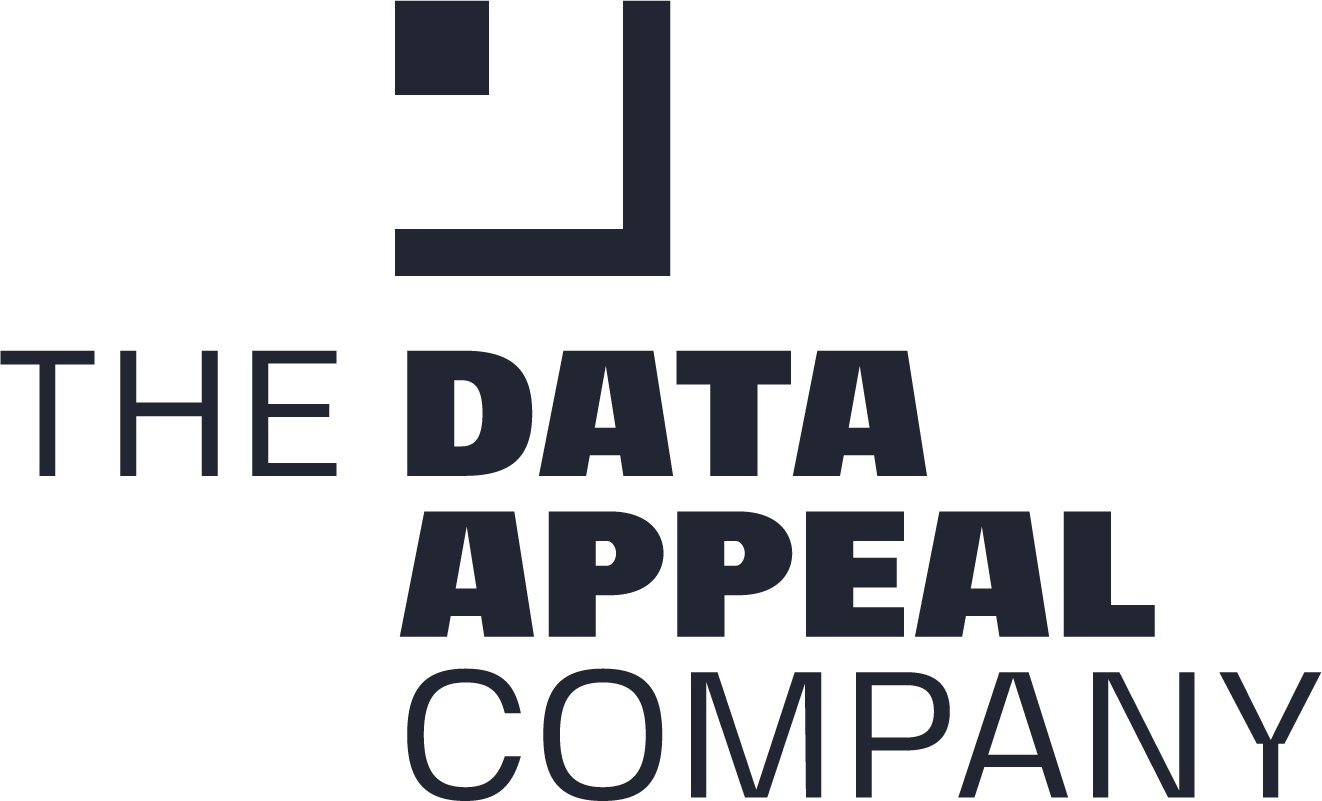 Media Partners


Supporting Partner