Outdoor Tourism Observatory Report
Outdoor holidays are the new trend and Italy is no exception. Evidence of the constant growth in attendance, guest satisfaction (Italian and foreign) and market value of the sector in Italy is provided by the figures given by the second edition of the Outdoor Tourism Observatory created by Human Company in collaboration with Travel Appeal, an Italian startup specialising in Data Science and Artificial Intelligence for the Travel Industry.

The new edition of the survey, which analyses the socio-economic aspects and trends in this sector, confirms the estimates for this season of a global turnover of 5 billion euros for outdoor tourism (including accommodation, induced activities and free tourism). The partial turnover of the sector for accommodation and induced activities in 2019 totalled 3.3 billion euros, with a promising start to the 2020 season in terms of both turnover and arrivals: according to the forecasts of the Observatory in June next year the growth rate for both data is estimated at 5 percentage points more than in the first half of 2019 (respectively 1.1 billion euros and over 4.2 million).
Outdoor Tourism Observatory Report
Discover the 2020 Outdoor Tourism Observatory Report
Main Partner

Scientific Partner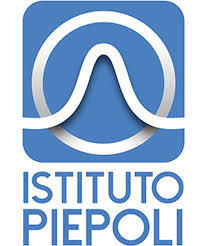 Media Partners


Supporting Partner