Human Travel Tour Operator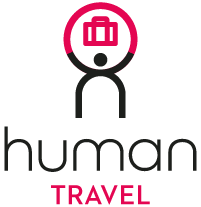 Overview
Human Travel was born as a Tour Operator owned by the Human Company Group specialising in outdoor holidays at the best Italian Family Villages.


Human Travel has always gone beyond the standard concept of a travel agency and brings the excellence of the Group throughout Italy, positioning more than 1,000 mobile homes in 9 holiday Villages in Italy, chosen for the high quality of the services offered and for the their strategic position: Rome, Florence, Venice, Chianti, Lake Garda, the Tuscan coast and the Adriatic Riviera.


A paradigm of quality, assistance, innovation and flexibility, Human Travel offers its guests mobile homes equipped with every comfort, comparable to super-equipped hotel rooms. Near the beach, in the shade of a green pine forest or a stone's throw from the city centre: with Human Travel accommodations, feeling at home is natural.
View the website
Destinations
Adriatico - Venice | Italy
Union Lido Camping Village
Pra' delle Torri Camping Village
Garda Lake | Italy
Altomincio Family Park
Cisano Camping Village
Bella Italia Camping Village
Chianti and Tuscan Coast | Italy
Norcenni Girasole Village
Park Albatros Village
Montescudaio Village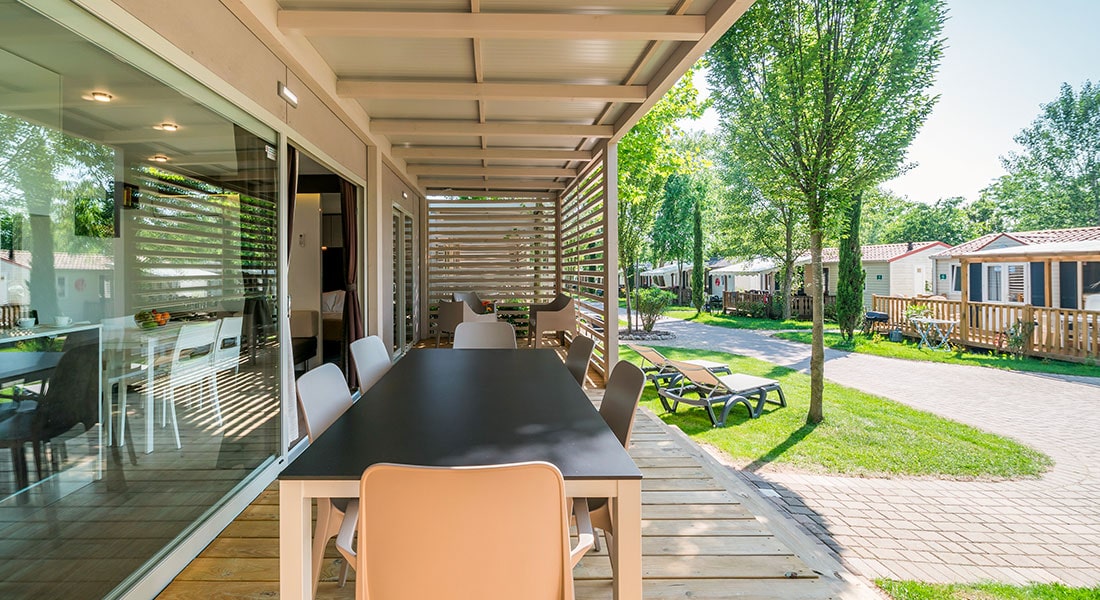 Lux Mobile Home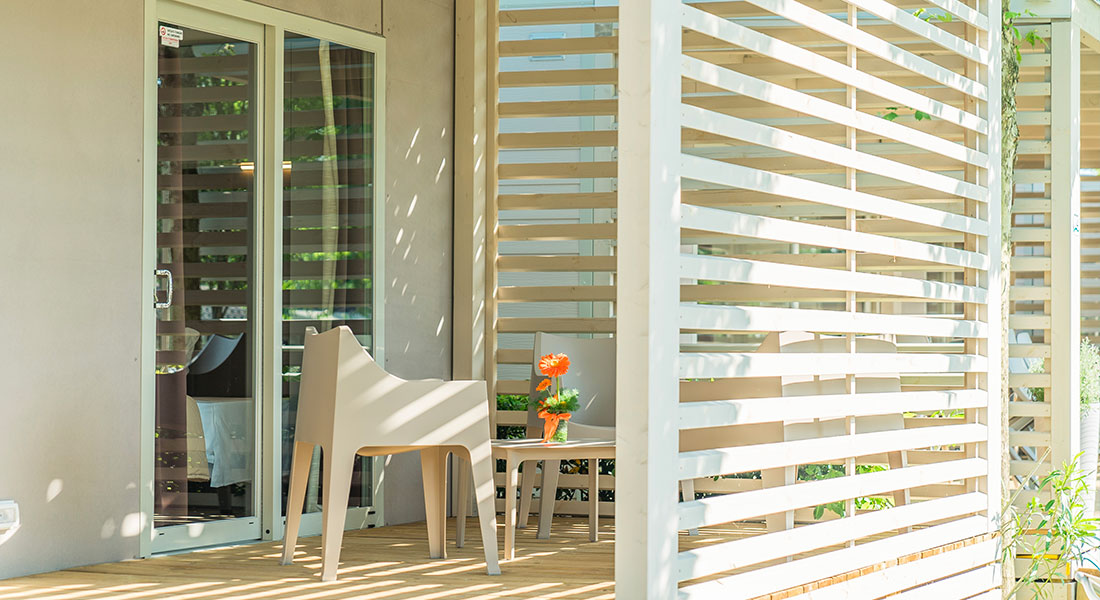 Lux Mobile Home
Lux Mobile Home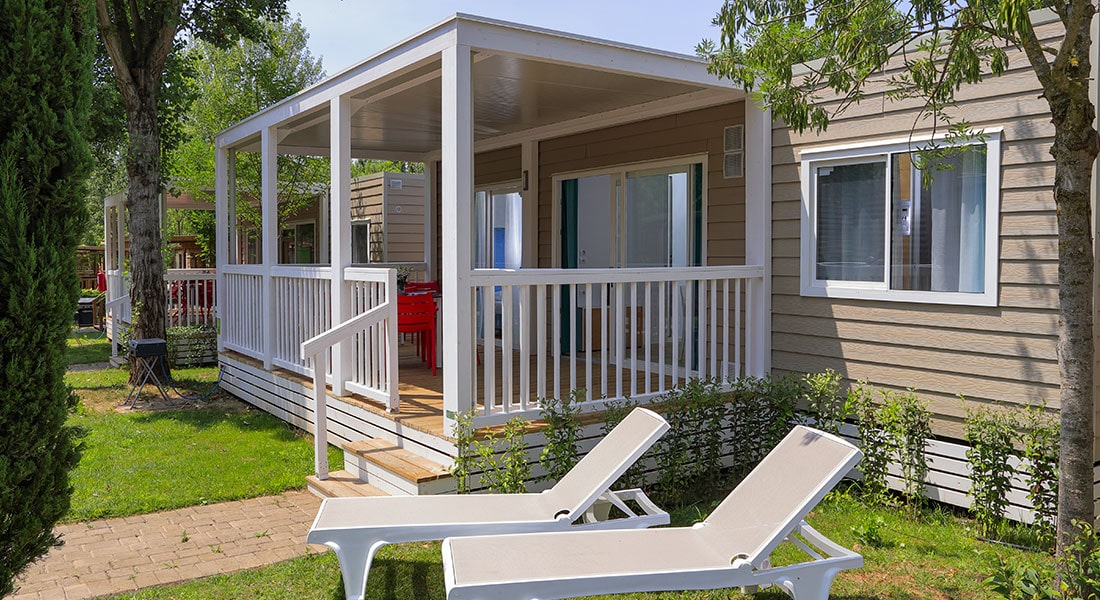 Joy Mobile Home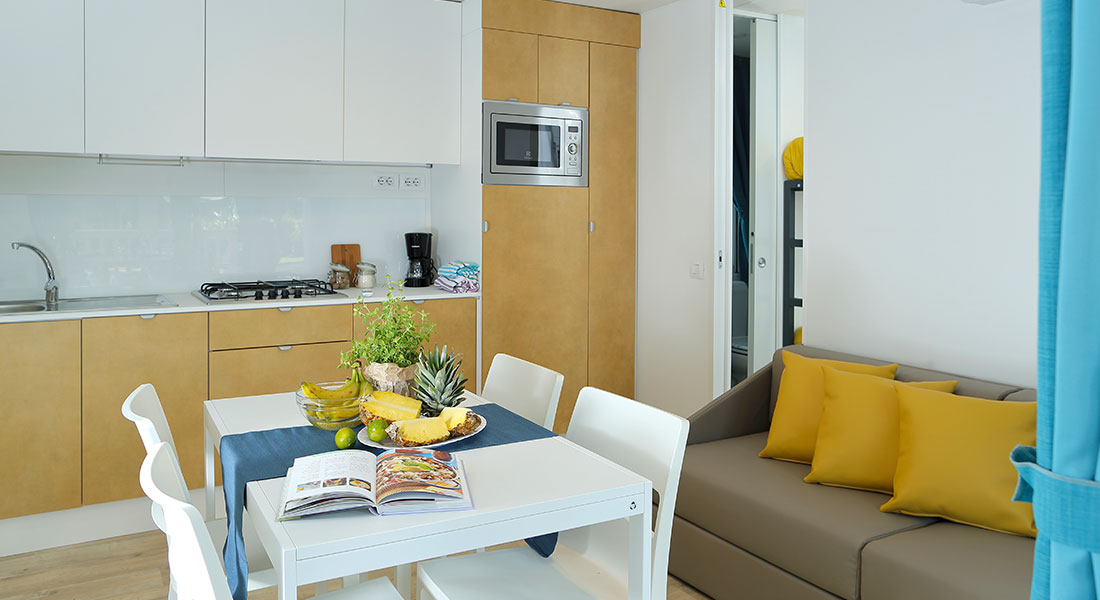 Joy Mobile Home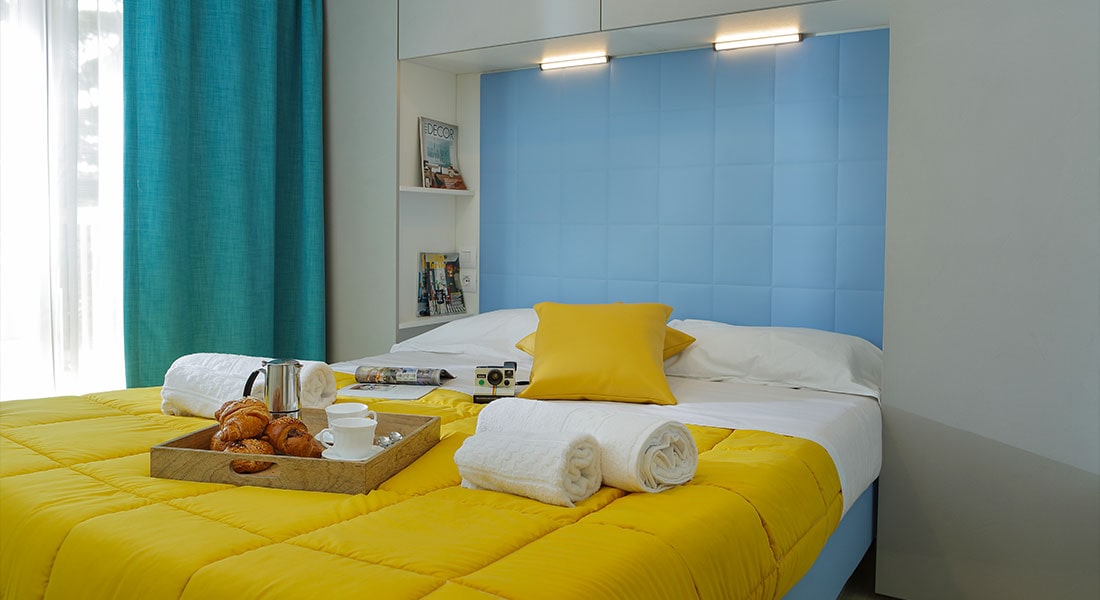 Joy Mobile Home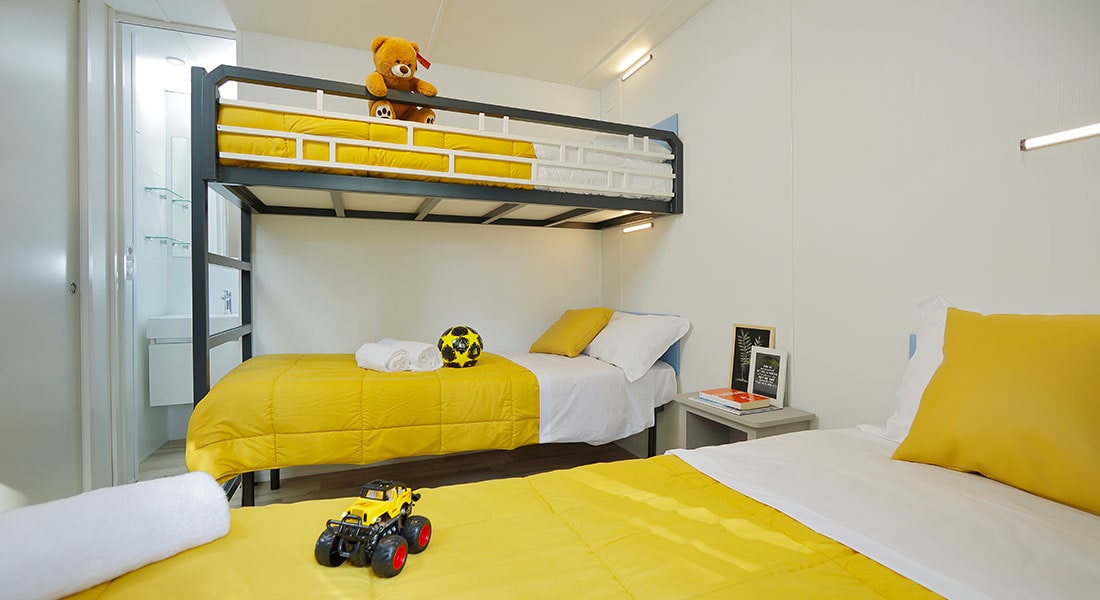 Joy Mobile Home